Who We Are
The combined skills and knowledge of creative people doing what they love.
---
ROAM Media Inc. is a design and photography studio based in the Comox Valley on Vancouver Island, created by the combined talents of Jenn Dykstra and Ian Adams. With over 20 years of lifestyle and commercial photography, and 15 years of graphic design and illustration, we have the knowledge and experience to make any project a reality. We work with a variety of brands—small and large, local and international—and are committed to producing memorable print and digital design solutions that reflect the individuality and needs of our clients.
In 2014 we launched the CV Collective (CVC), a lifestyle magazine covering arts, culture, sport, and recreation in the Comox Valley.
This locally minded publication has an Island outlook and celebrates the best the region has to offer. After five years of successfully publishing this quarterly magazine, ROAM partnered with Boleyn Media, a Campbell River-based agency, to produce a second magazine. With the design and content modelled on the CVC, the Strathcona Collective focuses on the Strathcona Region (Campbell River, Sayward, Quadra and Cortes Islands, Gold River, Thasis, and Zeballos).
ROAM is an acronym for Rivers, Oceans And Mountains, and our name reflects our passion for the outdoor playground we all share. In all we do, we strive to positively promote, protect, and preserve the environment.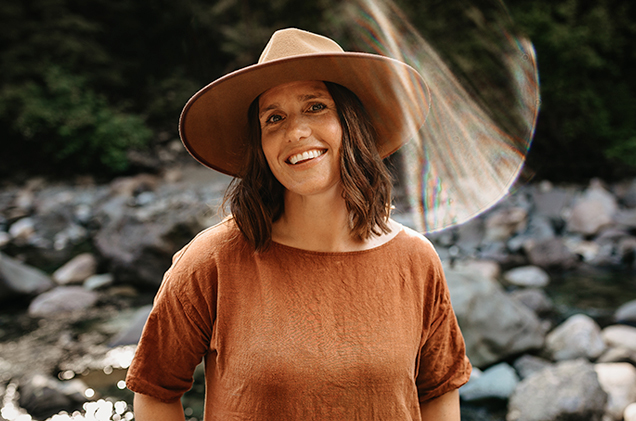 JENN DYKSTRA
OWNER / PHOTOGRAPHER
Jenn has spent many years working in tourism and recreation as a campaign and event manager, and she seamlessly oversees ROAM's business development. But her real skills lie in her ability to bring talented people together to create exceptional work, and, of course, her incredible photography.
Her outdoor passions help her to thrill and inspire ROAM's clients by showcasing people and places in a stunning way, and for precisely who and what they are.
Jenn's relationships and her work are shaped by her desire to make the most out of life.
Jenn also owns a boutique photography focused on intimate outdoor shoots to capture candid moments you want to remember forever.  JENNDYKSTRAPHOTO.COM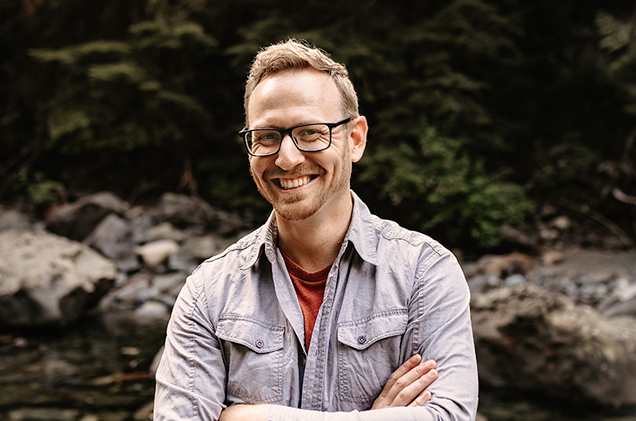 IAN ADAMS
OWNER / DESIGNER + ILLUSTRATOR
Ian was trained in traditional fine art and illustration techniques, including colour theory and composition, which has given him a unique approach to graphic design. By combining these skills with modern mediums, and with an equal understanding of print and digital production, Ian is able to understand the bigger-picture needs of a project.
This knowledge and practical experience make it easy for Ian to successfully handle any design challenge, from concept to completion.
In Fall 2021, Ian became an instructor of branding and packaging for North Island College's Digital Design & Development program.
Ian also owns Done Creative, a small-batch art and apparel company that donates a portion of all sales to local environmental and community initiatives. DONECREATIVE.CA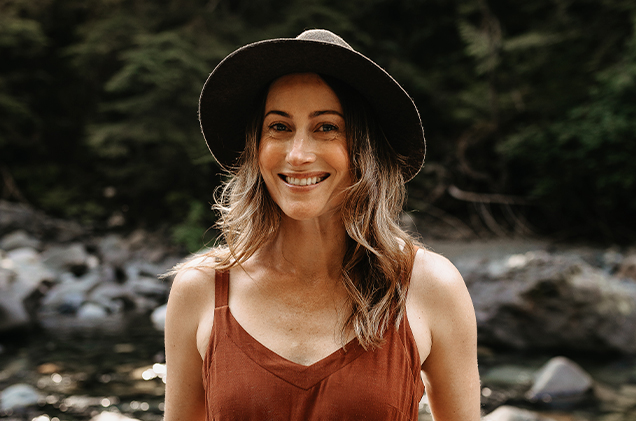 ZOE COOPER
DESIGNER + CREATIVE COORDINATOR
Originally from Sydney, Australia, Zoë arrived in the Comox Valley in 2011 for an extended visit with her sister and to explore the area on a working holiday. But the landscape, lifestyle, and strong sense of community proved tough to leave and she is now happily at home here.
With over 15+ years of professional experience in design, marketing, and copyediting, Zoë thrives on creating strong communication, both visual and written.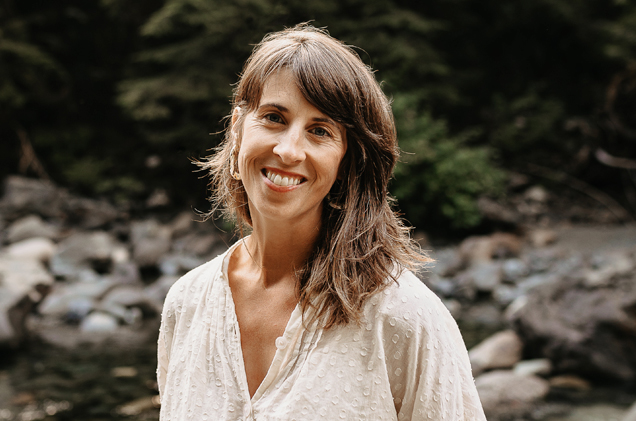 COURTNEY BROWN
COMMUNITY PARTNERSHIPS
Originally from Ontario, Courtney earned her BA degree in Communications Studies from Concordia University. Working 15+ years in marketing allowed Courtney to experience the frenetic energy and cultural hotbeds of New York City, Toronto, and Buenos Aires.  Her inherent love of nature and the outdoors eventually brought her to BC in 2010.
Since moving to Cumberland in 2016, Courtney has weaved herself into the fabric of this vibrant village through volunteer work and community engagement. Courtney's natural ability to establish and foster impactful relationships brings her great joy.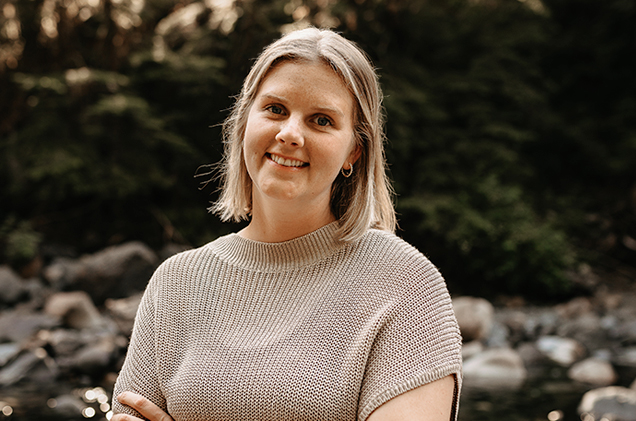 ROBIN MOFFATT
EVENTS MANAGER + COORDINATOR
Bio coming soon.
---
COLLABORATORS
The design, web, publishing and marketing industry has always moved fast, and no one person can keep up and do everything well on their own. We strive to continuously offer the best end result possible by collaborating with a variety of local professionals that specialize in their field, from videographers and copywriters, to printers, programmers and SEO specialist. We focus on what we do best and let them do the same, so that our final project is the best it can be.