WHAT WE DO
Inspiring thought through visual storytelling.
---
Our goal is to help you meet your marketing objectives through open communication, collaboration, and creativity. Check out the breakdown below for a better idea of what we can do for you, take a look at our portfolio, and reach out with any questions. We're always happy to chat.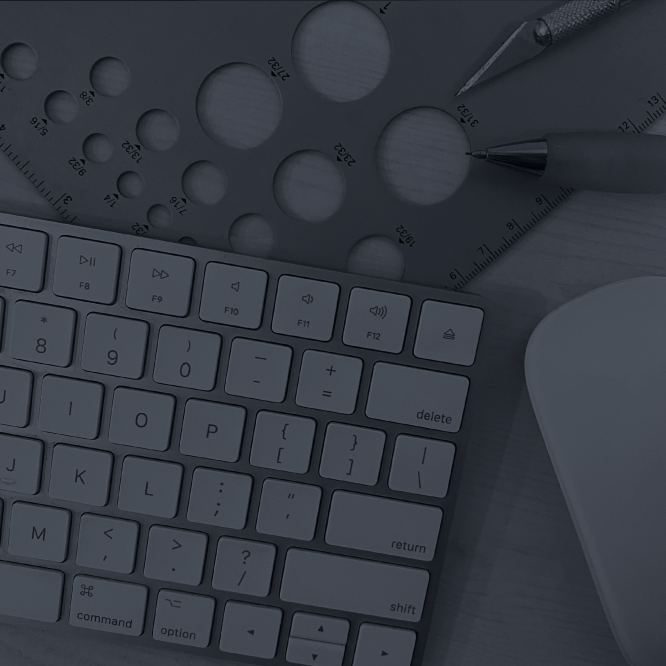 GRAPHIC DESIGN
Logos, branding, packaging, and any other visuals you need for print or digital use.
PHOTOGRAPHY
Images to capture and showcase the best side of you or your business/organization.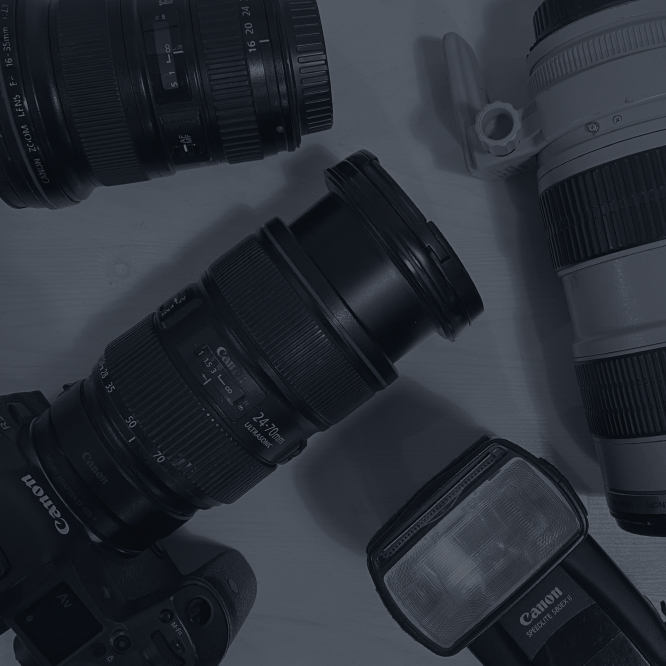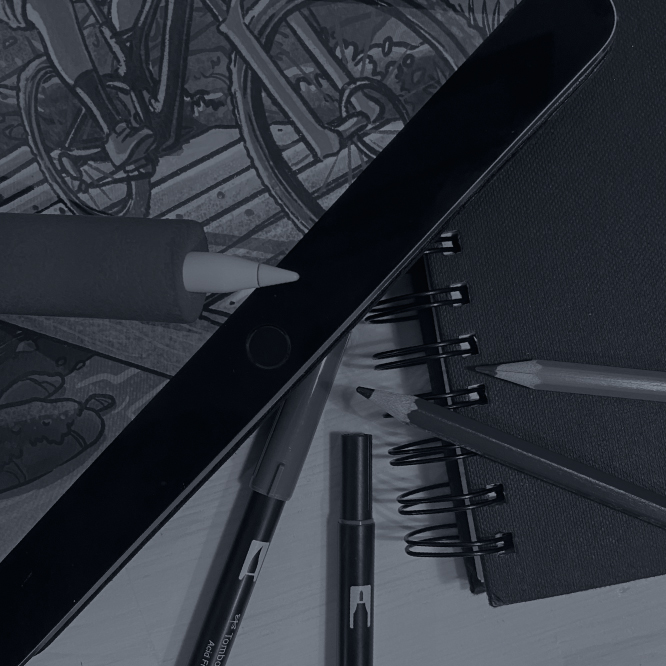 ILLUSTRATION
Custom illustrations, infographics, maps, or icons created to suite any look, feel, or style.
"The branding package we received from ROAM Media has been an immense help shaping the direction of all of our marketing campaigns. Ian truly went above and beyond to protect and honour our brand heritage. He is an outstanding creative mind and a huge asset to local businesses and our community as a whole. I look forward to working with and trusting Ian on many future projects to come."
STEVE STUART, OWNER/GENERAL MANAGER, EDIBLE ISLAND WHOLE FOODS MARKET
"Working with ROAM Media for my rebrand was a treat! His big picture thinking and creative insight helped give cohesive vision, and breathe of new life into my scattered inspirations. The process was smooth working with such an innovative professional who offered me fresh solutions and impressive attention to detail. I'm over the moon with how it all turned out!"
ALLISON MACKENZIE, OWNER, DARK SIDE CHOCOLATES
"From their friendly team, to the process of creation, to the end design of our rebrand, ROAM Media has always exceeded our expectations. We always look forward to working with them when we have a new beer coming out. Once you find ROAM, there's really no need to look anywhere else."
BRANDON FREY, SALES & MARKETING MANAGER, TOWNSITE BREWING CO.
"We enjoyed working with Ian from ROAM Media on the branding of our new small business. Our logo was entirely Ian's creation and we love how timeless and recognizable it is. I would definitely work with Ian on future design projects for our business or otherwise."
MORGAN KLIEBER, FOUNDER/COACH, WILD + UNITED ATHLETICS INC.
"We have been working with Ian and his team at ROAM since opening our doors, and we're very pleased with the results. Our team was struggling to get the branding and logo that fit our vision. Ian provided a framework to help us find our brand identity that we are extremely happy with. ROAM created our logo & branding, designed our menus, apparel, signage, and developed some of our initial marketing materials. They are always professional and creative, and continuously meet our deadlines. We absolutely recommend ROAM Media for all of your creative needs."
CHRIS MORRISON, CO-OWNER, CHURCH ST. TAPHOUSE
Previous
Next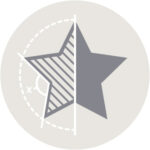 LOGO & BRANDING
Logo Development
Branding & Brand Strategy
Naming & Tagline Development
Branding Updates/Refresh
Business Cards & Stationery
Brand Collateral Materials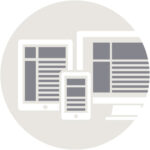 WEB & INTERACTIVE
Website Design & Development
UX & UI Design
Mobile Platforms & Responsive Design
Social Media
App UX Design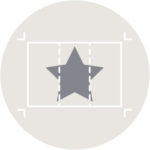 COMMUNICATIONS
Corporate Collateral Materials
Promotional Materials
Tourism Guides & Promos
Reports & Fact Sheets
Magazines & Newsletters
Brochures & Flyers
Catalogues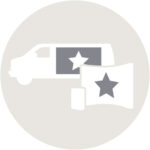 DISPLAYS & SIGNAGE
Banners, Posters & Billboards
Vehicle Wraps
Trade Show Booths & Displays
On-Site & Directional Signage
POP Displays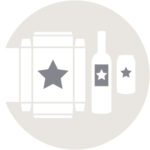 PACKAGING
Package Design
Product Branding
POP Design
Album Art & Design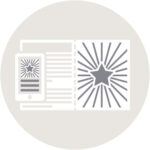 PROMOS & ADS
Advertising Campaigns
Print & Web Advertising
Display & Outdoor Advertising
Direct Mail Materials
One-of-a-kind Promos
Gifts & Give-Aways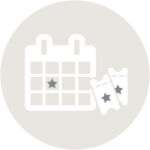 EVENTS
Event Branding & Collateral
Sporting Events
Wedding Branding, Invites, Websites & Signage
Fundraising Events Advertising Campaigns
Direct Mail Materials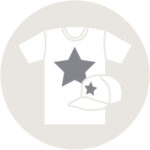 APPAREL
Brand Application
Promotional Clothing
Branded Graphics & Illustrations
Garment Selection
Embroidery & Printing Coordination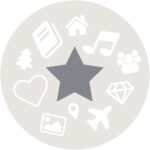 LIFESTYLE
Tourism
Food & Beverage
Events
Landscapes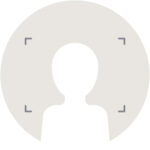 PORTRAITS
Professional Headshots
Team & Groups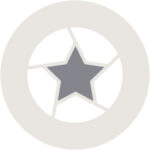 PRODUCT
Merchandise & Packaging
Food & Beverage
Accommodation & Real Estate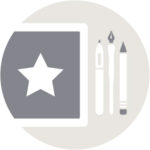 TRADITION & DIGITAL
Vector or Raster Files
Realistic or Stylized
Simplistic or Detailed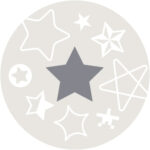 ICONOGRAPHY
Products or Services
Nature & Environmental
Wildlife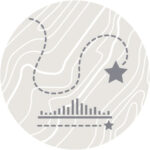 MAPS & INFOGRAPHICS
Map Renderings
Infographics
Simple or Complex