OUR GRASSROOTS PUBLICATIONS
Inspired by life on Vancouver Island.
---
The Collective Magazines showcase the uniquely diverse lifestyles and eclectic beauty of Vancouver Island communities. Covering arts, culture, sport, and recreation, our publications are locally-minded with an island outlook celebrating the best our regions have to offer.
This free magazine is created with quality and care to deliver a collectible reference for long-term enjoyment that will leave a lasting impression.
The Collective Magazines are driven by the collaborative efforts of local writers, photographers, artists and community partners to help describe local discoveries, immersing readers in nearby adventures and providing both residents and visitors with a map of inspiration to create, play, and explore the treasures in the heart of Vancouver Island.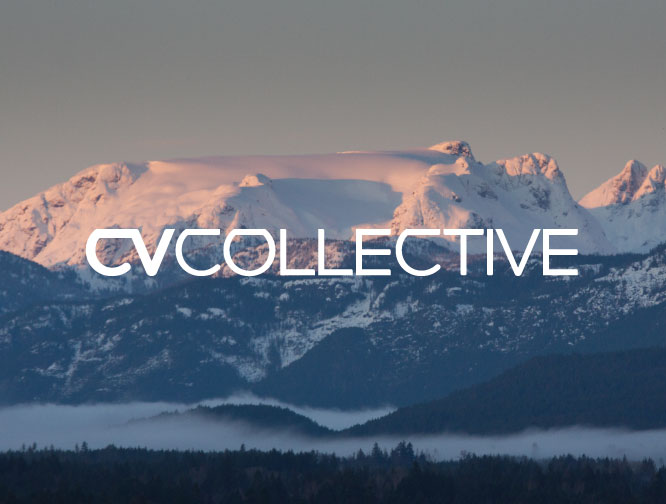 THE CV COLLECTIVE
ESTABLISHED 2014
Our inaugural magazine that launched in the winter of 2014, the CV Collective is focused on the Comox Valley region (including Courtenay, Comox, Cumberland, Black Creek, Merville, Royston, Hornby & Denman Islands, & Union Bay). and is a quarterly publication that releases on every solstice and equinox (mid March, June, September, and December).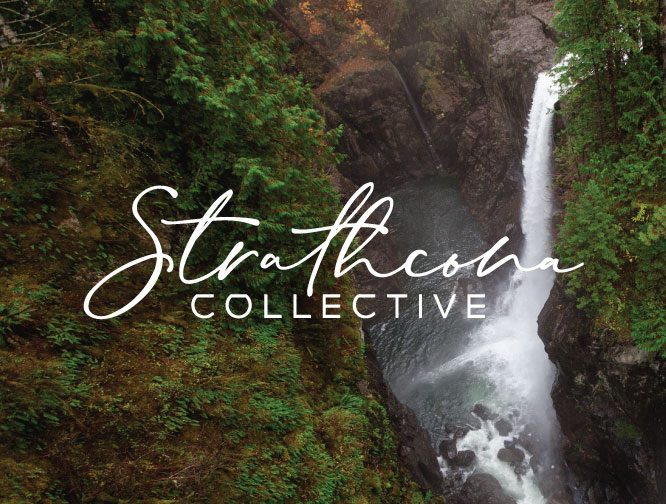 STRATHCONA COLLECTIVE
ESTABLISHED 2020
Launched in the Spring of 2020, the Strathcona Collective focuses on the Strathcona region (including Campbell River, Quadra & Cortes Islands, Oyster River, Sayward, Gold River, Tahsis, & Nootka Sound) and is a biannual publication that releases on every equinox (mid March and September).