ADVENTUROUS IDEAS, CREATIVE PATHS.
We are a graphic design, photography, and illustration team based in the Comox Valley. Our focus is on branding, packaging, photography, illustration, and web design for businesses and organizations passionate about sustainability and community.
---

Logos, branding, packaging, and any other visuals you need created for print or digital.

Images to capture and showcase the best side of you, your business or organization.

Custom illustrations, infographics, maps, or icons created to suite any look, feel, or style.
"From their friendly team, to the process of creation, to the end design of our rebrand, ROAM Media has always exceeded our expectations. We always look forward to working with them when we have a new beer coming out. Once you find ROAM, there's really no need to look anywhere else."
BRANDON FREY, SALES & MARKETING MANAGER, TOWNSITE BREWING CO.
"We have been working with Ian and his team since opening our doors, and we are very pleased with the results. Our team was struggling to get the branding and logo that fit our vision. Ian provided a framework to help us find our brand identity that we are extremely happy with. ROAM created our logo a branding, designed our menus, apparel, signage, and developed some of our initial marketing materials. They are always professional and creative, and continuously meet our deadlines. We absolutely recommend ROAM Media for all of your creative needs."
CHRIS MORRISON, CO-OWNER, CHURCH ST. TAPHOUSE
"Working with ROAM Media for my rebrand was a treat! His big-picture thinking and creative insight helped give cohesive vision, and breathe of new life into my scattered inspirations. The process was smooth working with such an innovative professional who offered me fresh solutions and impressive attention to detail. I'm over the moon with how it all turned out!"
ALLISON MACKENZIE, OWNER, DARK SIDE CHOCOLATES
"We enjoyed working with Ian from ROAM Media on the branding of our new small business. Our logo was entirely Ian's creation and we love how timeless and recognizable it is. I would definitely work with Ian on future design projects for our business or otherwise."
MORGAN KLIEBER, FOUNDER/COACH, WILD + UNITED ATHLETICS INC.
"The branding package we received from ROAM Media has been an immense help shaping the direction of all of our marketing campaigns. Ian truly went above and beyond to protect and honour our brand heritage. He is an outstanding creative mind and a huge asset to local businesses and our community as a whole. I look forward to working with and trusting Ian on many future projects to come."
STEVE STUART, OWNER/GENERAL MANAGER, EDIBLE ISLAND WHOLE FOODS MARKET
"I definitely recommend working with the team at ROAM. They are talented, highly creative problem-solvers who really listen to and care about their clients and the community. While rebranding my small business seemed truly daunting, it actually ended up being an enjoyable experience thanks to ROAM's expertise and connections in the community, which simplified the process. My only regret is not doing it sooner!"
ERIN DEAN, OWNER, ARTIFACT
Previous
Next
ROAM is much more than a design studio. We strive to create a strong sense of place through grassroots projects and initiatives that benefit our community.
---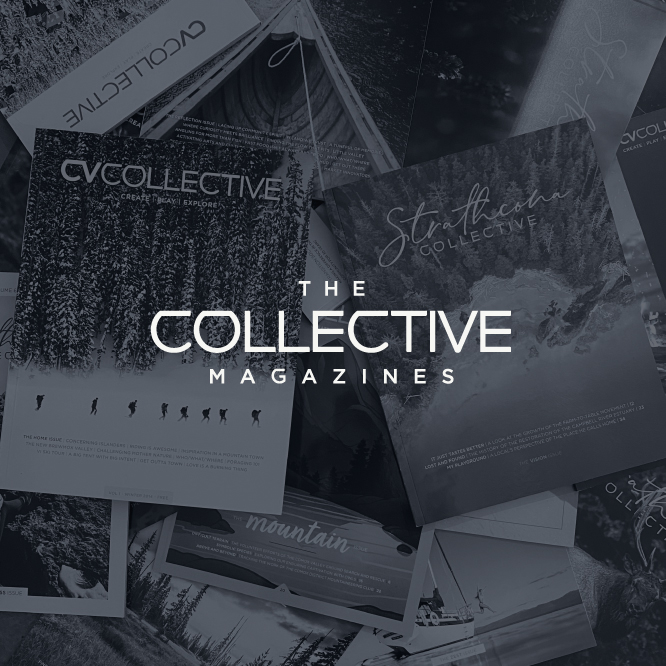 OUR GRASSROOTS PUBLICATIONS INSPIRED BY LIFE ON VANCOUVER ISLAND
Locally minded magazines celebrating the best of art, culture, sport and recreation our region has to offer.
A VAST LIBRARY OF PHOTOS AVAILABLE FOR PERSONAL AND PROFESSIONAL USE
We've teamed up with some of the best local photographers to create a beautiful collection of photos to be used a in a variety of of ways from online and print marketing to larger format art prints.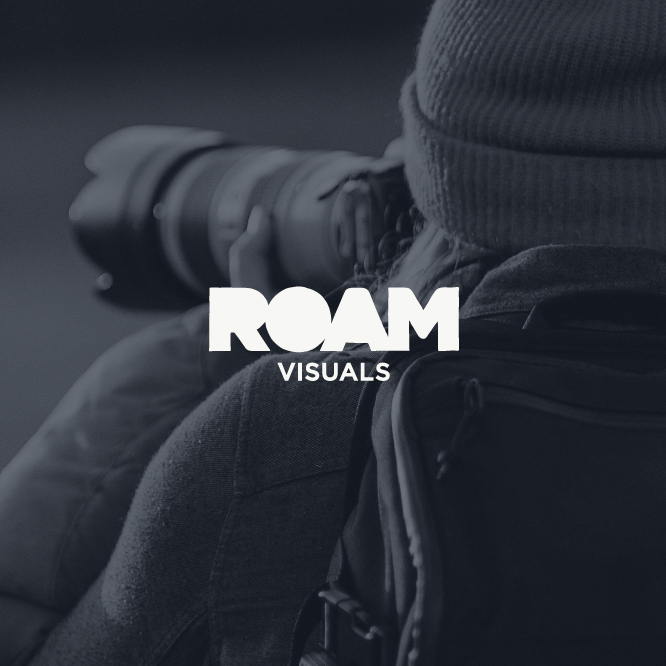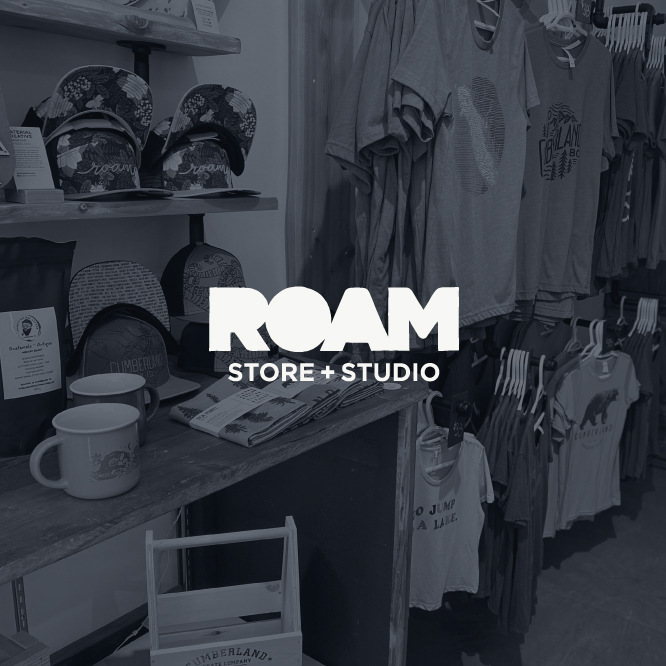 A BEAUTIFULLY CURATED AND UNIQUE COLLECTION OF LOCALLY MADE GOODS
Our brick and mortar studio in Downtown Cumberland is more than meets the eye. We've created a retail space to help showcase some of the most talented local artists, writers, photographers, and makers the Comox Valley has to offer.
We're a small team that likes to dream big.